Campus News and Events
Welcome to the FACET Columbus page! Information about campus-related news and events can be found here. 
Meet the Associate Director
Lori L. Montalbano, Ph.D., is the Assistant Vice Chancellor for Academic and Student Affairs at Indiana University-Purdue University Columbus. Formerly, she served as Division Chair of Arts and Letters and Professor of Communication at Governors State University. She taught at Indiana University Northwest for many years, where she worked as Chair of the Department of Communication, Associate Dean of the College of Arts and Sciences, Chair of the Department of Performing Arts and Artistic Director of Theatre Northwest. She has a Ph.D. in Performance Studies from Southern Illinois University. Montalbano has published articles, book chapters; a book entitled Taking Narrative Risk: The Empowerment of Abuse Survivors. She co-authored a textbook, Public Speaking and Responsibility in a Changing World, with Dr. Dorothy W. Ige. Her most recent work includes an edited book, Montalbano, Lori L. (Ed.) Gender, Race and Social Identity in American Politics Lexington Books, Lanham, MD. (2019). She has been a member of FACET since 2003.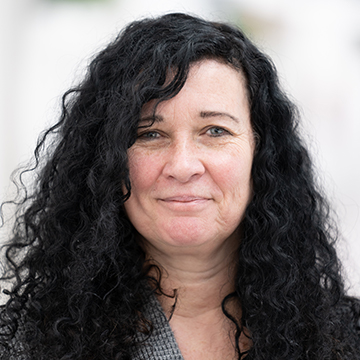 New Membership Important Dates
Call for nominations closes: September 10, 2022.
Dossiers must be submitted to FACET IUPUI Campus Selection Committee by October 24, 2022.
Final selection and notification by IUPUI Campus Selection Committee by December 12, 2022.