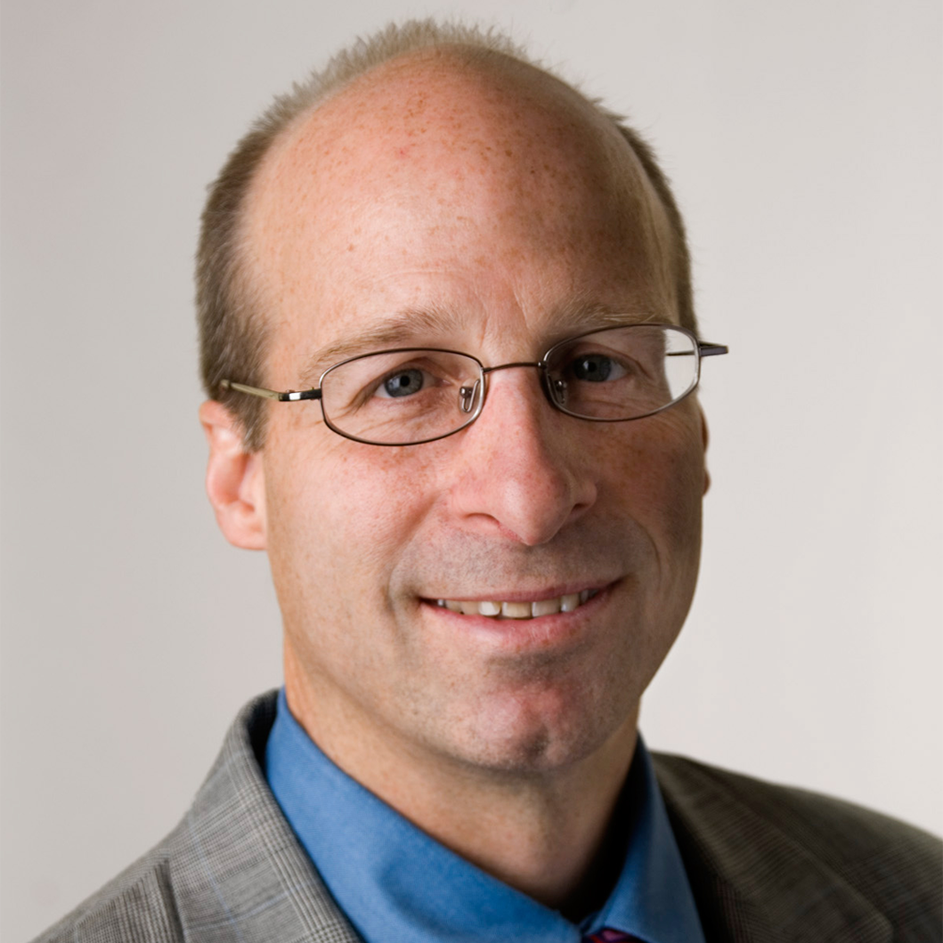 Phone:

(812) 856-0668

Email:

mmorrone@iu.edu
Campus:

IU Bloomington
Michael C. Morrone was appointed director of the Faculty Academy on Excellence in Teaching effective January 1, 2016. Morrone is a teaching professor in business communication in the Kelley School of Business at Indiana University Bloomington.

"I look forward to collaborating with the university-wide FACET community to spread our membership's enthusiasm for student learning as demonstrated through our application and study of best practices in our teaching," Morrone said. "FACET is a strong and talented organization, and I plan to build on the accomplishments of my predecessors as director."
Morrone has a J.D. degree from the Southern Methodist University School of Law and a bachelor's degree in English from Duke University. A Kelley School lecturer since 1997, he has received awards and grants for teaching and has published articles and given presentations on teaching and learning.

His goals for FACET including building on connections with campus teaching centers and UniversityInformation and Technology Services; attracting the best IU teachers to FACET and retaining their interest; engaging with students to promote a culture focused on learning outcomes; strengthening ties
with faculty governance organizations; aligning FACET's priorities with the IU Bicentennial Strategic Plan; and leveraging technology to improve teaching.